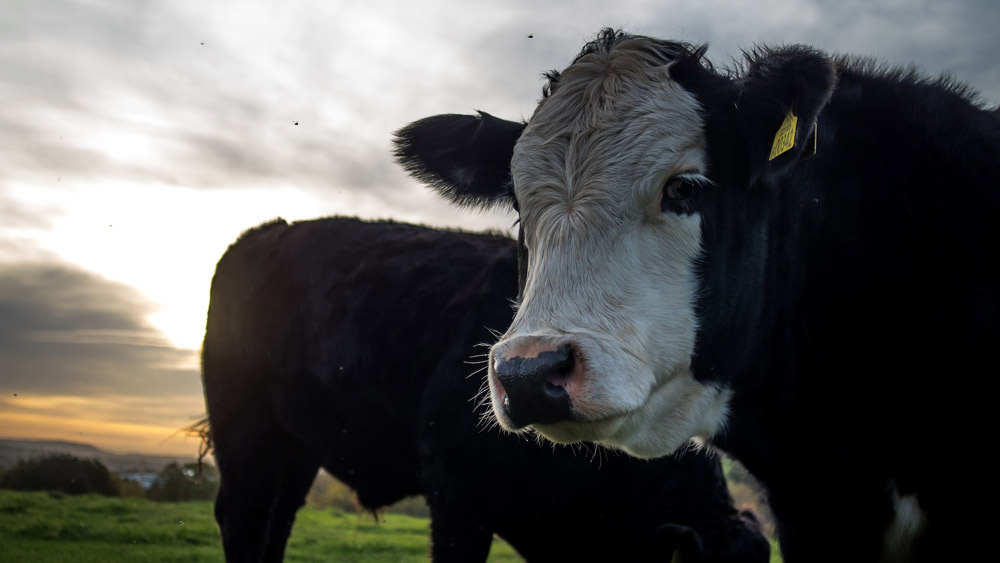 We are Family Business located in the hearth of Ireland , Co. Cavan, very close to the Northern Ireland border. Having spent over 30 years milking cows and working on the Home farm seeing the problems associated with smooth slippy concrete around calving time, Breeeding season , Herd testing …
Ray's Concrete Grooving covers a whole range of grooving cuts for Flat Yards, Sloping Yards, Ramps, Passage Ways, Milking parlour, Slats and around cattle crushes.
Many cows moved like they were walking on eggs. We considered using a scabbler. We decided against it since we were afraid of cracking the concrete at lower depths. Grooving of existing, highly polished concrete in cows sheds, holding areas, walking lanes and cow lots reduces cow injuries and attrition.
Concrete grooving paid for itself in the first year. Cows' hooves are staying trimmed longer and the clean up bull is jumping with no cows slipping… Our vet says – It is the best concrete floor for cows he's seen. No slippage, no hoof problems. Great job Raymond.
Deep square groove looks great and gives great traction for the cows and employees. I haven't had a cow go down since. They haven't been afraid to jum or stand for heats. There's been no problem scraping the floors either. Grooving the floors is the best investment I've made in years and has given us great peace of mind.
Hello! Would you like to type a
message?
Please , feel free to explain your needs as much you can.
Thank You.